"
Rise in the morning and know that you have your day, your week, and the life you crave and desire.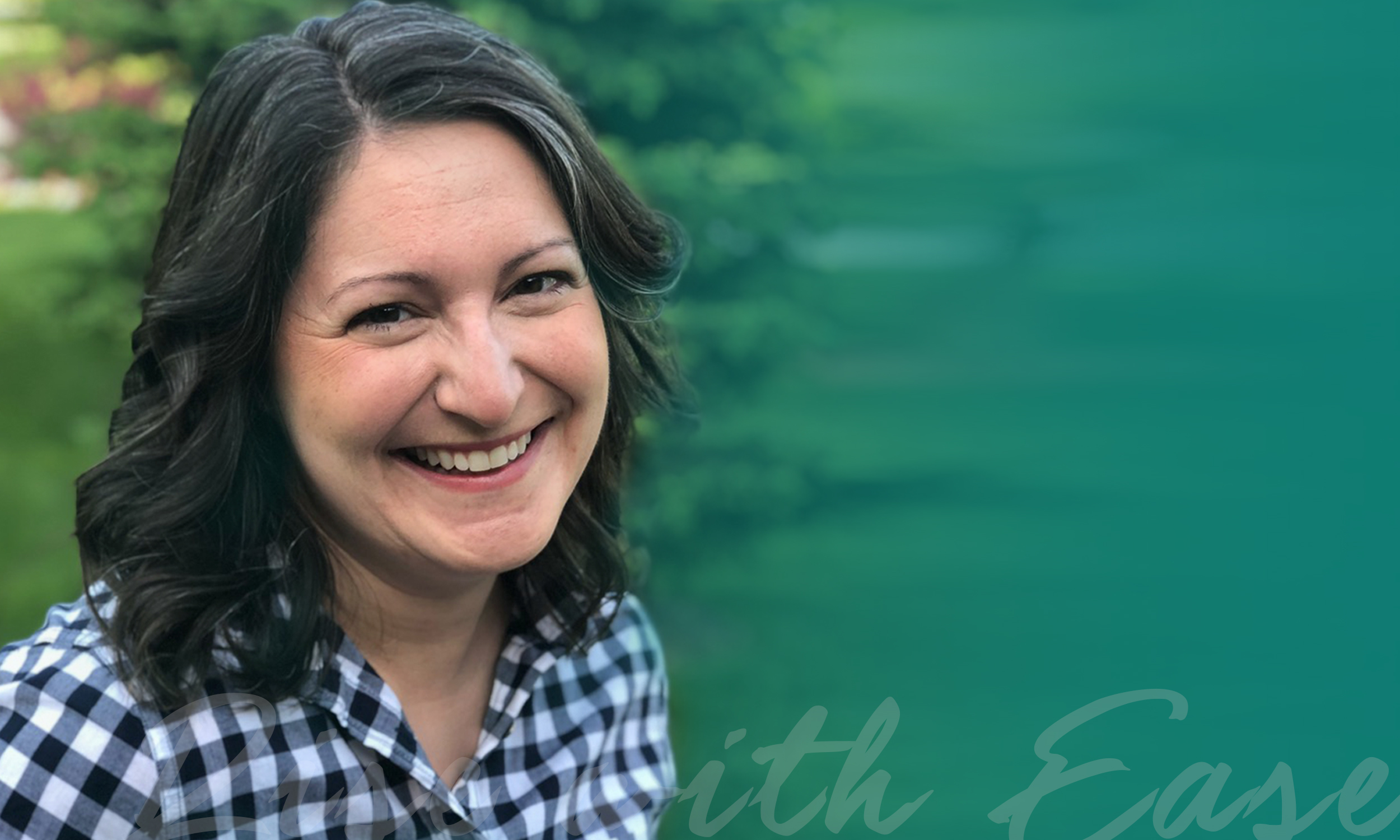 Hi! I'm Kat
2 years ago, I would get up in the morning fifteen minutes before the kids needed me and jump in the shower so I could be "ready" just before the chaos hit. The kids would blow through in a whirlwind, and once they were out the door, I would be flying to work where I could finally drink my cold cup of coffee.
Now, I get up almost an hour before the kids need anything. I rise without an alarm clock naturally, refreshed, well rested, and excited about the day to come.
That hour contains all the ingredients I need to make magic in my day, every single day.
In those two years, I moved from my corporate job into my own private consulting business and started to grow the love child that is Rise With Ease.
And I can't wait to share it with you.
The Birth of
Rise with Ease
I want to give this gift to you. I want everyone to be able to rise in the morning and know that they have a day, week, and life that is full of ease.
This program is for you if you feel drained, burnt out, and like you are living on autopilot. You crave balance and feel a deep pull towards something that seems like the opposite of all you have ever been taught to value. I will help you get you what you want by providing dedicated space for reflection, discovery, and focus on your deep inner desires.
Through Rise with Ease Coaching,
you will learn;
The secret to increased productivity while doing less.

Ease within structure.

A sense of creativity and whimsy through a connection to what sparks joy.

A morning routine that will ground you and remind you of what your purpose is. It will remind you that every day that it can be easy, and there is always a way, you just have to work for it.

An understanding of how everything turns towards the sun every morning. Your morning routine will help you turn towards the light every morning.

How to take ownership of your new beginning.
Learn more on how to work with Kat
START YOUR JOURNEY
Sign up here for my free weekly email filled with tips, encouragement, updates and… personal stuff! Just another way to connect with me on a deeper level at no cost.